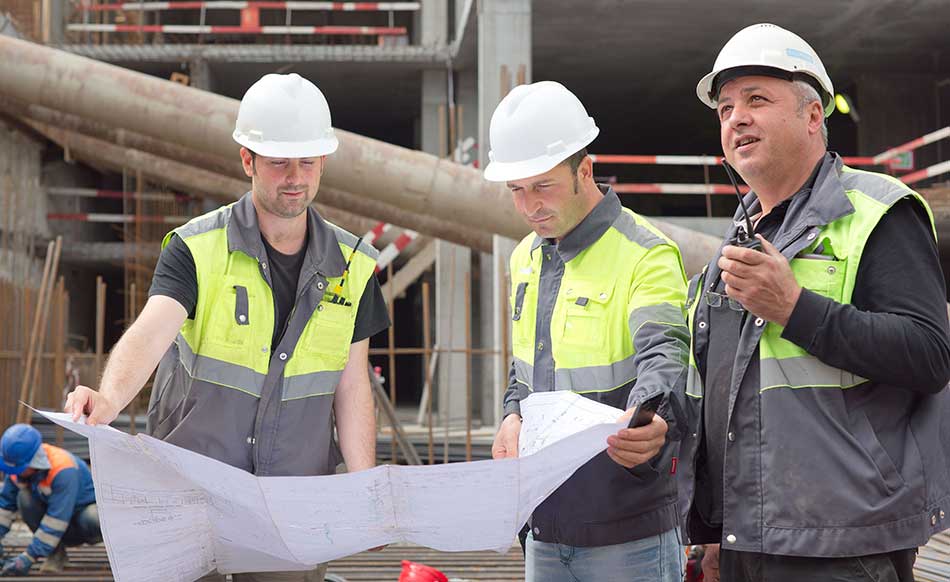 Data usage over the network has increased exponentially over the last few years and therefore 10GBASE-T is the minimum you would need considering the future usage. Latest network cables such as Cat6, Cat6A and Cat7 are all capable of 10GBASE-T bandwidth and therefore fully complete the Fiber optic. However, you would need to evaluate your environment before deciding  to either go with Copper or Fiber Cabling.
Fiber Cabling: Fiber cable can cover much longer distances as compared to Copper. If you network exceeds well over 300 feet, you should go with Fiber. You can go with Fiber Cabling if:
If your business environment has electromagnetic interference
If the network distance from the MDF to the end exceeds 300 feet or 90 meters. Fiber using light signal can carry data fast over longer distances. Distances can range from 550 meters (984.2 ft.) for 10-Gbps multimode and up to 40 kilometers (24.8 mi.) for single-mode cable.
Greater bandwidth requirement over long distances. Fiber is in fact cheaper to run for long distances.
Extreme temperature environment: Fiber is also less susceptible to temperature fluctuations than copper and can be submerged in water.
Data security: Carrying data over fiber is secure as it cannot be tapped during the transmission.
Copper Cabling: Copper or Network Cable can be handy if you have the followings situations:
Data runs over the shorter distances
If you have analog phones
Copper cables are easy to run as they can be easily twisted or bend without causing the damage
low bandwidth requirements
office or business where expected life of the interior fitout and office space is less than 5 years
The choice of network cabling should be based on the merits and the needs. Going for a fiber only network may be a good option if you are future proofing or you have a large capacity of bandwidth. However, newer standards of Copper cabling such as Cat6a and Cat7 have shown considerable improvements and you may want to consider it if you Network is not too big or extends upto longer distances. Contact us as your trusted Network cabling company if you have any question about the type of Network to choose.