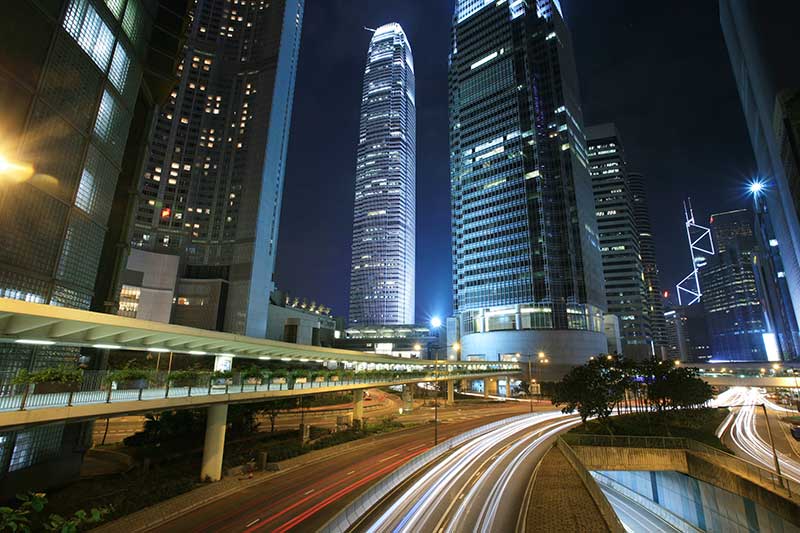 Telus a leading Telecom Giant in Canada has announced it's plan to make Edmonton Canada's first Gigabit city providing high speed Fibre optic connectivity to around 90% of the resident. The company plan to invest $1 billion to lay Fibre networks all across the city making it Gigabit-Enable and providing 150 megabits per second right to the doors of more than 300,000 homes and businesses across Edmonton. This measure is expected to expected to create 1,500 jobs.  The technology uses glass or plastic threads to transmit data as pulses of light rather than signals through metal cable.
Fiber connectivity is the future of Internet as data usage is increasing day by day. Google was the first to roll out all Fiber connectivity in the Kansas city which was followed by expansion to 20 Kansas City area suburbs within 3 years. Moving forward Google has announced Fiber connectivity for Austin, Texas, Provo, Utah, Nashville, Tennessee, Charlotte North Carolina
Raleigh and Durham, North Carolina. Google Fiber starts with a connection that's up to 1,000 megabits per second.
For all type of Fibre Optic cabling, contact us at cabling Canada.