Ethernet Cabling
At Cabling Canada, we do all kinds of Ethernet Cabling including Cat5 e, Cat6 and Cat6a. We are also a premium supplier of Ethernet and Phone Cables at lowest price in Toronto.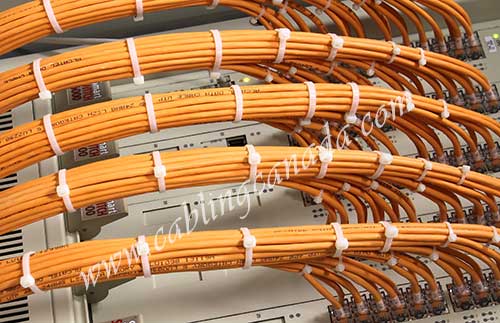 Whether you are moving to a new office or relocating or even need a few additional cabling drops to your location, we can help you install neat and clean cabling at your place. Our portfolio includes specialized structured cabling, Ethernet Cabling and Phone wiring solutions. We have completed several Cabling projects last year for the following business verticals:
Hotels
Pharma Manufacturing plants
Automotive Parts in Brampton
Colleges in Toronto
Industrial Plants
Corporate offices in Mississauga and Toronto
Popular Open air theater Toronto
Whether you need help with an existing or new Ethernet cabling installation, our cabling Installers are readily available to carry out cabling installation and maintenance upgrade services. All of our Ethernet Cabling drops or runs are neatly labelled and terminated to ensure full capability for voice or data.